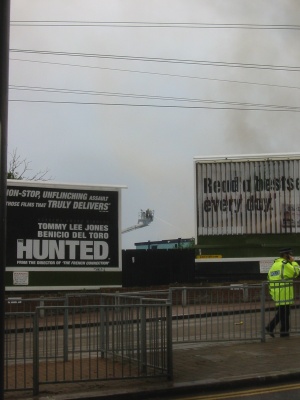 Coming back from Ikea, we had some problems. East Croydon train stop was on fire!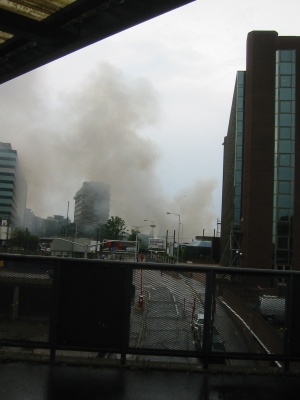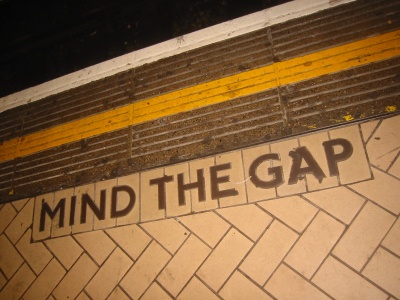 Famous tube saying.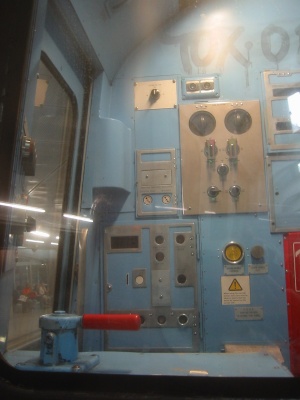 Control room of a tube train.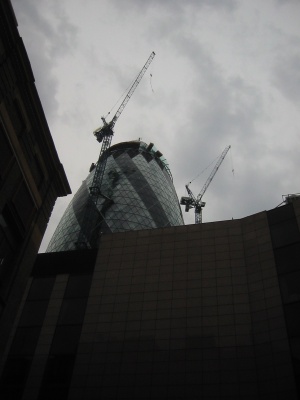 This building being put together...nicknamed the Sexual Gherkin?
Possibly being built by the makers of Viagra, which is even odder.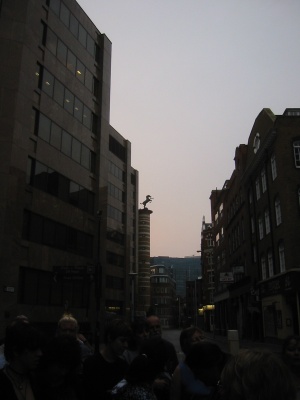 Hore statue, taken on a lame Jack the Ripper tour.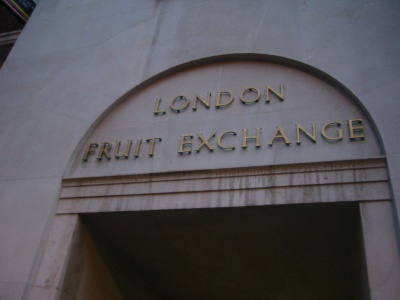 I'm not positive why I found this sign so amusing.