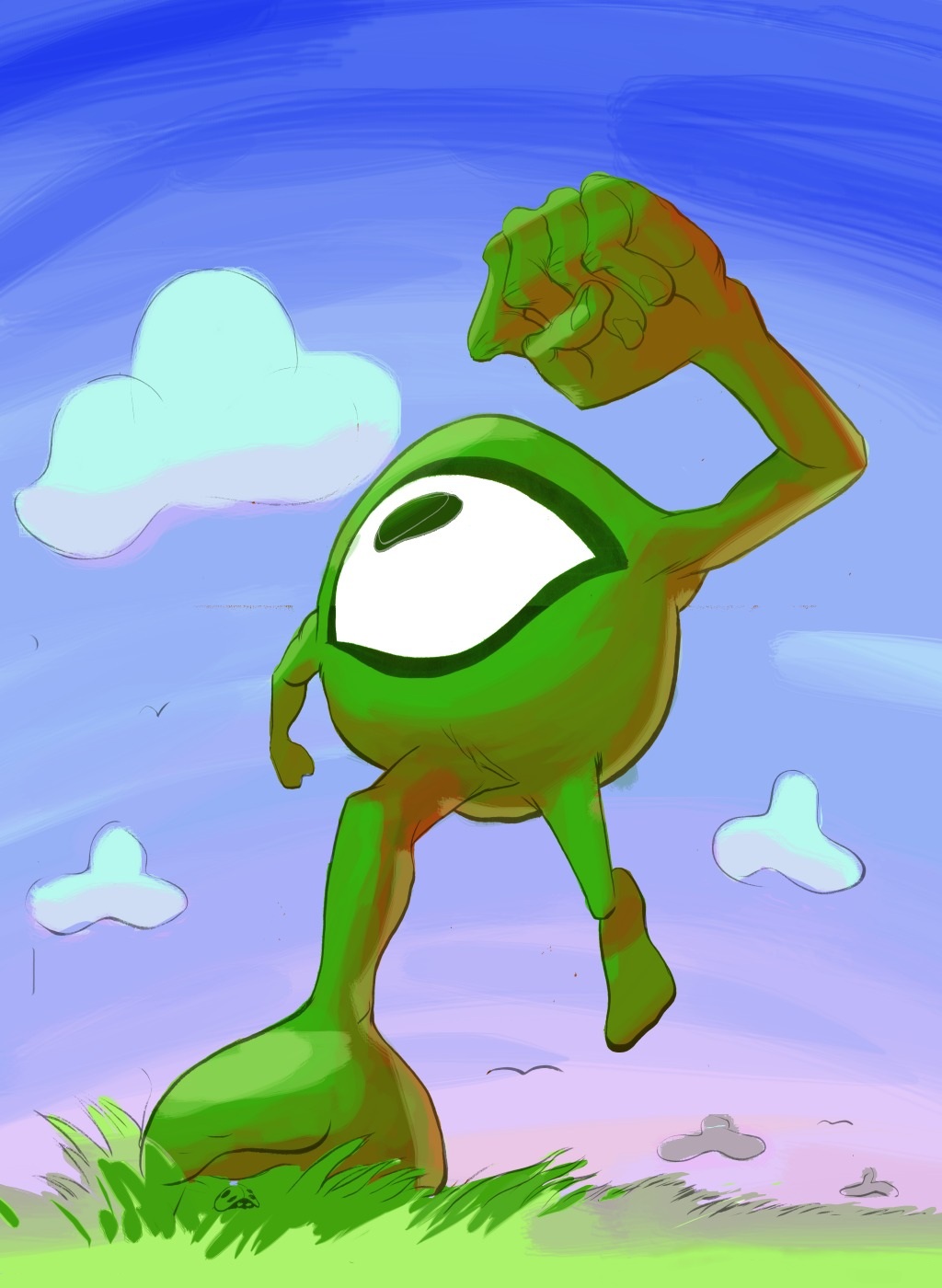 alien bill
productions
kirk.is is my daily blog full of quotes and links and cool things to look at and play with.

kirk's ui dev blog notes to my future self and anyone interested in what i'm doing in ui and ux.

loveblender.com is my labor-of-love website, an open romantic forum.

SoYoureGoingToDie.com is a comic with thoughts on dealing with mortality.

advent.alienbill.com is an advent calendar with a different interactive toy or game every day in the holiday season.

alien bill gallery the many faces and one eye of the alien bill.
open source projects
lowLag.js
- a simple wrapper for low-latency, high-compatibility, html5-friendly audio.
trunKit.js
- plugin to truncate text... and get it back on hover().
ui, ux, and infographics
atari 2600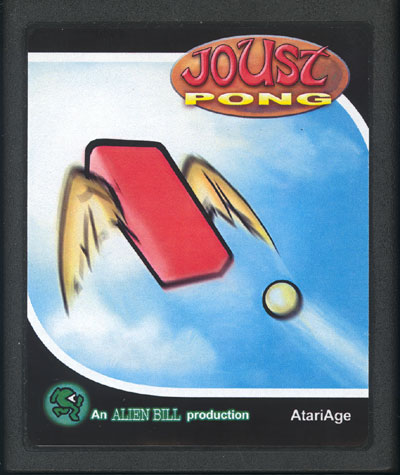 joustpong
gamejams
java applet minigames
vengeance of the god trilogy
toys and art
previously...
about alien bill
/
toys for windows
/
palmos
art by
harveyjames